Wow, I have been rather busy lately.  My last post was when I was beginning my 10-day vacation with my family, which was a blast by the way.  After our vacation, we had a few days at my parents house to do some last minute packing/preparing for our big move.  
On Friday, the 22nd of August, we began the treacherous drive from Monterey County, CA to Denver, CO. This was the longest drive of my life.  My poor dogs hate the car now.  We did the 18 hour drive with only one 3 hour break at some hotel in Utah (not counting quick food and gas stops).  Speaking of Utah… at first it's pretty cool, lots of rock, red, and brown everywhere.  But after about 30 minutes of the same look, it's pretty boring.  If you play World of Warcraft, think of Desolace… that's Utah. We arrived at our apartment on Saturday night about an hour after the leasing office closed.  The manager was gracious enough to drive down and give us our key.
My parents did this drive with us.  My mom and dad were in the U-haul, while my husband and I were in my 1997 Honda Civic.  I am so proud of my car for making it through the Rockies!  Well, we unloaded the U-haul on Sunday morning/afternoon… wait, let me rephrase that… my husband and dad unloaded the U-haul while my mom and I shopped for some necessary items at Wal-Mart
 I didn't get to begin the dreaded unpacking phase until Tuesday, when my parents flew back to California.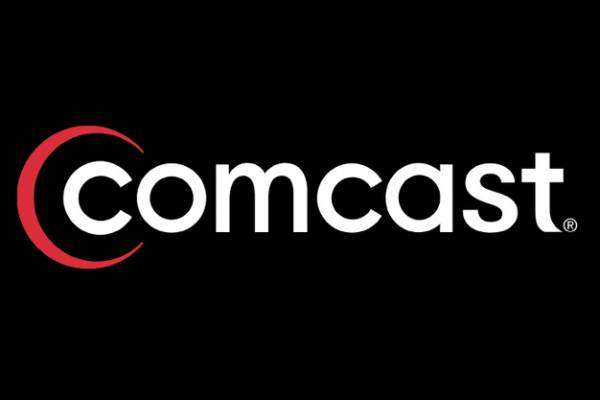 On Thursday, I FINALLY got internet.  That in itself was an all day ordeal… freaking Comcast.  So, my "appointment time" was 10:00 AM – 12:00 PM.  At 12:15 PM, I was still waiting for Mr. Comcast to arrive.  So I called customer service to see what was going on.  The lady called the tech and said he should be here in about 45 minutes.  She did not apologize.  Ok, whatever.  TWO HOURS LATER the tech calls me and says he's 5 minutes away.  Um, ok… You are an EXTRA hour and 15 minutes late and you chose to call me NOW?  Well, he finally shows up and begins the process.  After going downstairs to do whatever he does in the little box, he returns saying that it's infested with hornets.  Hornets?!  After calling my apartment management to have them take care of it (which was a very long ordeal), Mr. Comcast realizes that the hornet nest (actually, they were wasps) is not, in fact, where the cable stuff is.  Wow, this guy is good.  He finds the real box (labeled "Comcast") only to realize that he doesn't have the right key!  At this point, it's almost 4.  I'm pissed, so I called Comcast again.  I explain the situation and the rep's only response (with heavy attitude) is "If he's taking care of if, then how may I help you?"  What?!  You can help me by giving me some sort of compensation because I'm about to send your boy out my door and get service from someone else!  She puts me on hold then offers me a $30 credit to my account.  Thank You.  By the time Mr. Comcast finds his "missing" key and has our internet up and running, it's almost 5 PM.  All my plans for the day were ruined.  Oh well, at least I have internet!